Turkey has witnessed a failed coup attempt in which some major Gülenist were involved and was backed up by the US and EU imperialism on 15th of July. The AKP government has declared state of emergency after that.
Currently, Erdoğan and the government act with the fear of another coup or purge threat and this fear reflects to the political environment. More than 60 thousand people has been suspended from public work, and some part of them has been detained with the allegation of being Gülenists. That was the biggest purge and split within the state in the history of the Republic of Turkey. Yet, there has been no relief on the AKP front.
On the other hand,being a representative of the capital class of Turkey, AKP benefitted the state of emergency for its hostile acts on working class and class antagonism.
In the course of last two months AKP government carried on a comprehensive purge with the excuse of struggling with the terrorism of Gülen movement. Almost 14 thousand teachers dismissed from public schools, including some progressive and leftist people. In academia total of 2346 scholars have been expelled with an extraordinary decree. There were also progressive and leftist academicians amongst those who were sacked from university jobs.
In many industrial disputes the workers were oppressed and/or sacked, using the state of emergency as an excuse in favour of the capitalists. Strikes were suspended, workers were attacked by the police.
And recently, we have been witnessing increasing oppression against the Communist Party, Turkey (KP) and other left movements via the police and jurisdiction.
Ten KP members were taken into custody while they were handing out publications of the Party in Adana. The political activity of the young communists of the high schools ended with police custody also in Adana.
The imprisonment verdict for 45 university students, who were involved in protests, long before the coup attempt, against Erdoğan, has been declared only last week.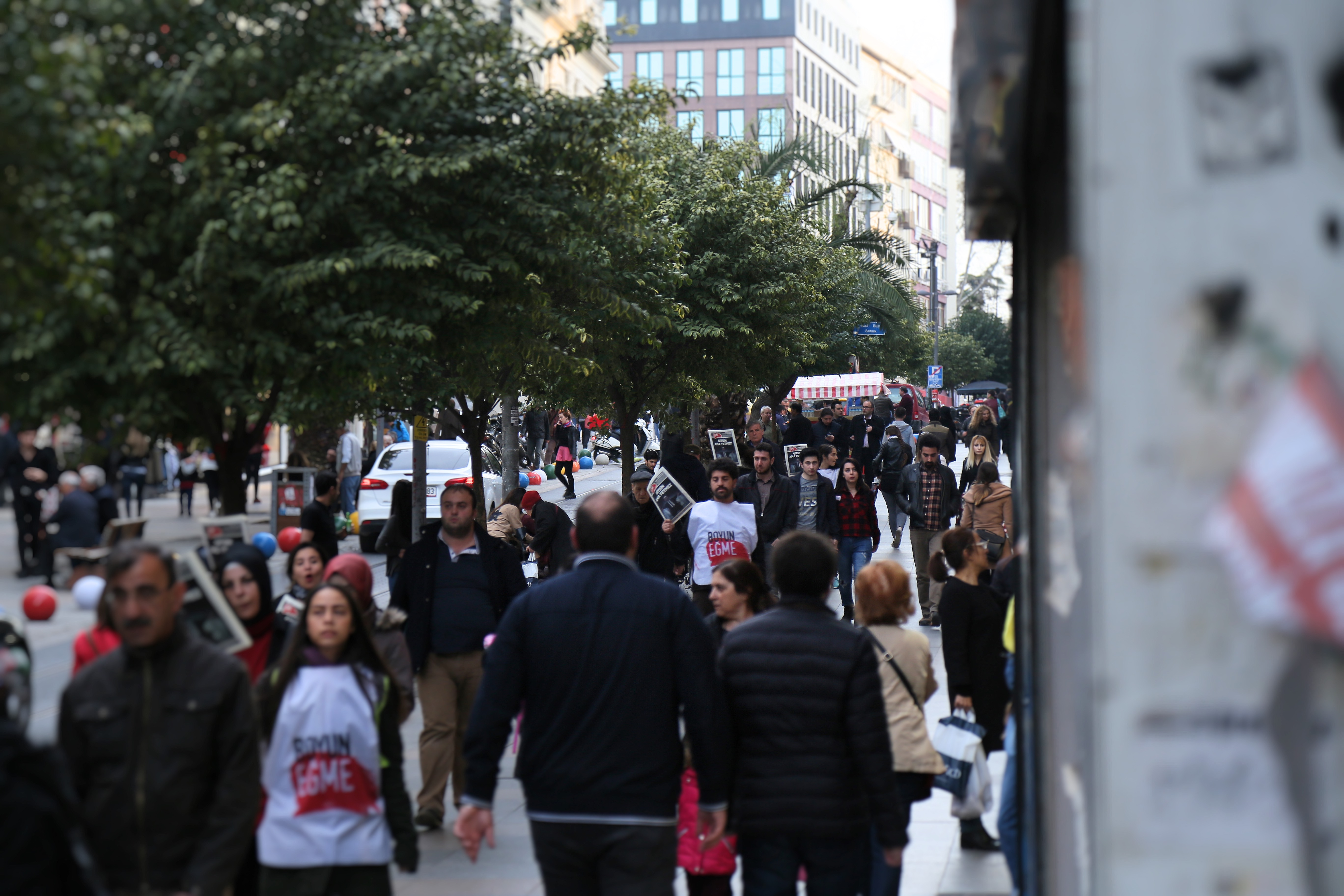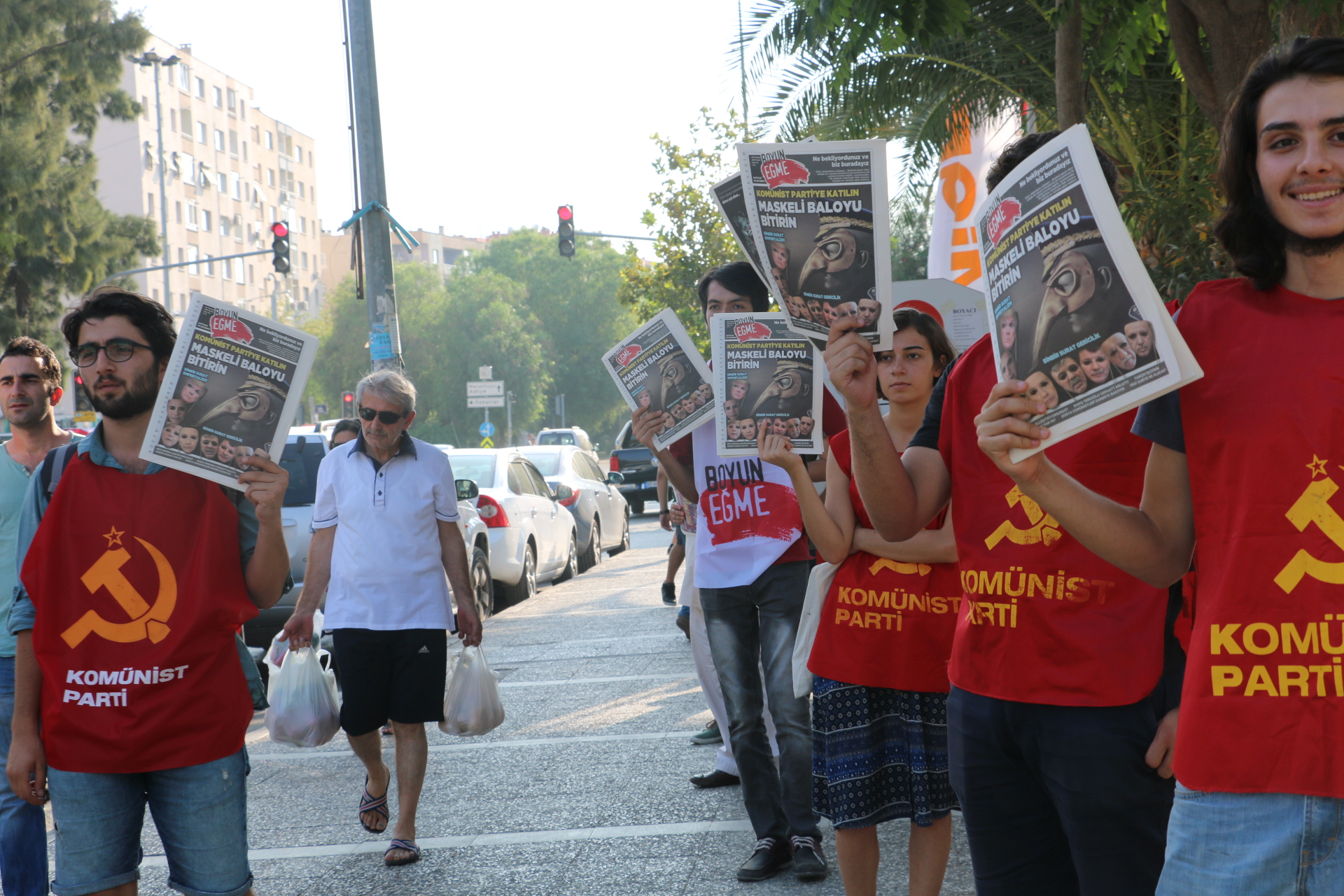 KP, as being the vanguard of the working class, is maintaining its struggle against all the oppression and injustice decisively by taking the capitalist class and its representatives as opponents. The handing out of the publications and all the activities of the Party are being pursued militantly all over Turkey.
KP is reacting the deep crises which was created by the capital class and the imperialists by getting stronger via organising.