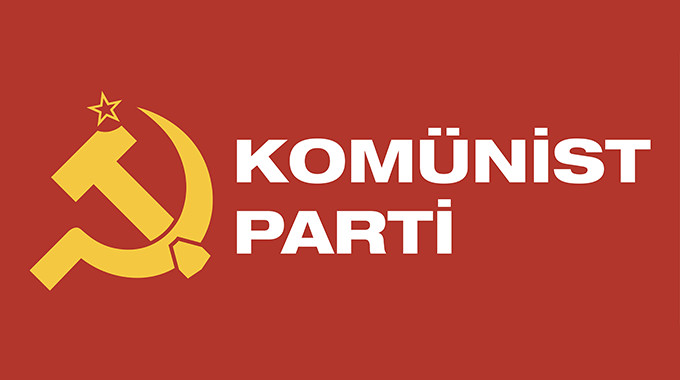 Dear comrades,
Yesterday we witnessed a historical moment in the UN General Assembly. The USA had to abstain from its own policy during the voting on the elimination of the economic, commercial and financial blockage imposed by the US imperialism during more than 50 years.
This historical development is no doubt a result of the unshakeable will of the Cuban people.
However, the genocide policy imposed by the US imperialism has remained intact since the reestablishment of the diplomatic relations between the two countries. Our party will be following closely any implementation of this unjust policy aiming at subjugating the will of the Cuban people.
We salute the leadership of the Communist Party of Cuba and the heroic Cuban people with our warmest feelings of solidarity.
Long live Cuba, long live socialism!
Central Committee of the Communist Party, Turkey