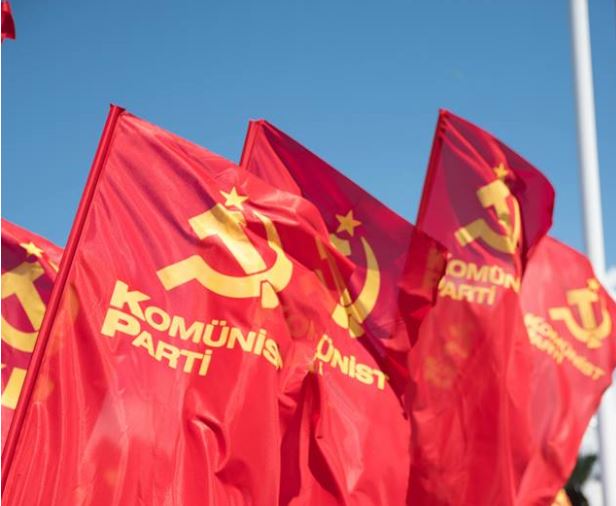 The attack in Ankara which is both inhumane and hostile to all the people, is another sign how our country has been drawn into catastrophe.
For Spanish see [ES]
We condemn the attack at Kızılay, where many were dead and hundreds were injured.
The attack in Ankara should be considered as both inhumane and hostile to all the people. The identity of the attackers does not matter anymore. It is the AKP government who has turned the country into an arena of blind violence by its bloody adventures not only in Turkey but in the whole region. 
It is obvious that Erdoğan and his government could only lead Turkey into catastrophe. All the public officials, bureaucrats, civil servants of the government should know that any practice serving this catastrophe would be accounted for, and that they should behave accordingly, leaving this gang alone .
Our people should immediately claim the dismissal of the government and should not seek solution in American imperialism, military coups, operations of "cemaat" or ethnic or sectarian civil war scenarios .
Our condolences to Turkey and to the humanity.